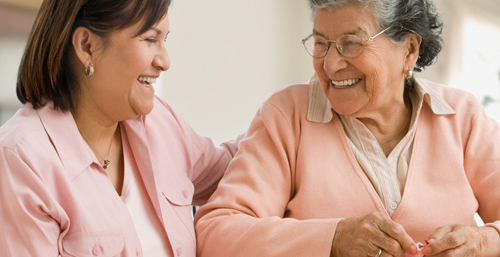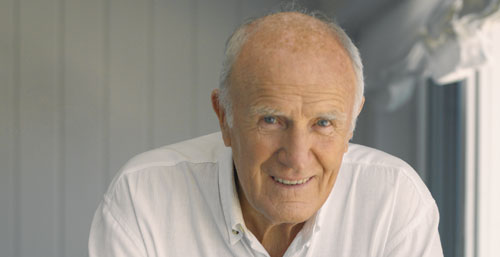 The Californian-Pasadena Convalescent Hospital is a premier skilled nursing and rehabilitation facility in Pasadena, CA, conveniently located a block away from the renowned Huntington Hospital. Our friendly staff has been providing a combination of specialized therapy services and skilled nursing care in a beautiful and calming environment since 1965.
The Californian-Pasadena Convalescent Hospital is an 82 bed facility which emphasizes the team approach to comprehensive treatment, enabling our staff to give our residents the best quality care available. We have a state of the art rehabilitation program that provides the highest premium care.
Read our testimonials here
Awarded coveted 5 out of 5-star rating from Centers for Medicare & Medicade Services (CMS)!
R
ead more about CMS rating system here
.
Recognized as a Top Performing Skilled Nursing Facility by The American College of Health Care Administrators!
Free Wireless Now Available!
We have recently added Wi-Fi Internet access to our entire facility. All rooms and general gathering areas have wireless internet access for both residents and their visitors.